Fun Jumpers – Join Us!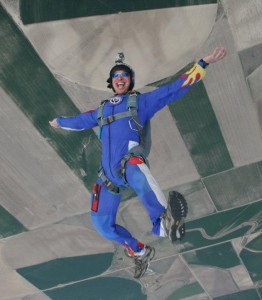 Roaring Fork Skydivers welcomes fun jumpers of all levels. We require a C license to jump at the Glenwood Springs location and can offer jumps to lower license holders at our Rifle location.
We also have a full service rigging loft with a Master Rigger on site for all your skydive repairs and repacks.
Contact us for more information – (970) 364-3737